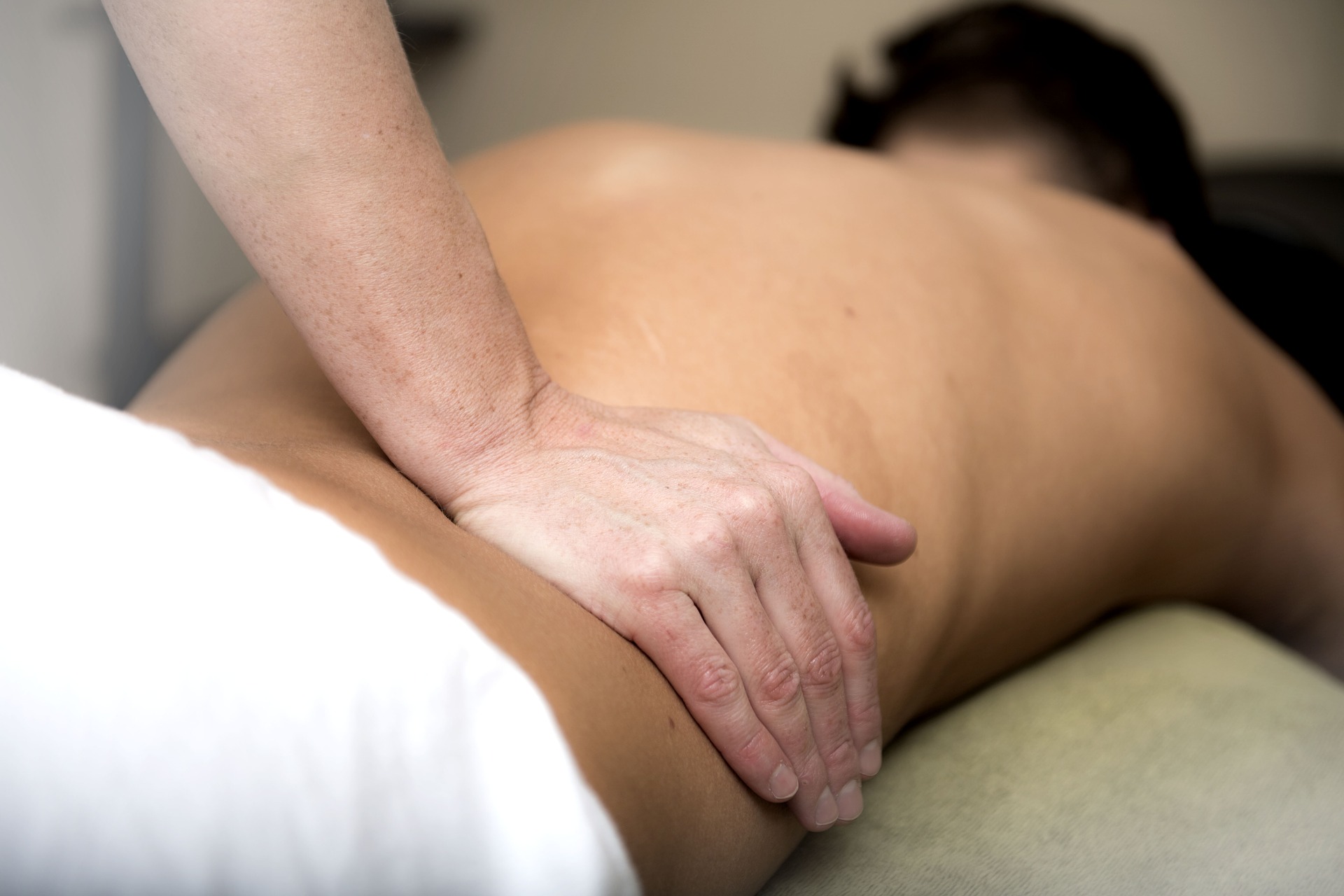 A tailored approach
Alana's remedial massage therapy approach is centred on you and you needs. At your first visit Alana will discuss your current health status, and any concerns you have. Some brief tests will be performed (for example posture and range of motion), followed by a massage tailored for your needs. 
The massage can be deep and strong, or light and gentle – depending on your wishes. Various massage techniques are incorporated, such as remedial, sports, relaxation approaches, focused stretches, trigger points techniques. Home advice may also be given so that you can benefit the most from the process. 
Alana can work on your whole body, including your head, neck, shoulders, mid back, low back, hips, arms and legs. 
Alana is well connected with local sporting clubs. Strapping/taping before sports is also available. 
The top reasons to see Alana for remedial massage:
Genuine care and compassion
Book online facility available. 
Health fund rebates available
A passion for sports and performance
Experienced and highly skilled use of techniques.
Competitive pricing. 
To support your chiropractic care 
Cares for all ages from children, adults and seniors 
Available Monday to Saturday, later appointments available. 
The benefits of massage: 
Relief of back pain, neck pain, headaches.
Relief of arm pain, leg pain, carpal tunnel syndrome. 
Improved sleep
Sports performance
Stress reduction
General wellbeing
Better posture
Massage increases blood flow and oxygen levels in the muscles while simultaneously removing toxins from the muscle
Stretching the tissue releases the tension of the muscle
Improves flexibility
Alleviates muscle pain caused by overwork or injury 
Get you moving again after injury
Relieves general tension and stress
Releases endorphins and boosts mood
A natural energy boost
Tingling/numbness in the arms/legs due to muscle tightness 
Pricing:
60 minutes – 90
45 minutes – 75
30 minutes – 60 
Health funds rebates are available, and can be claimed on the spot (hiccups). 
Gift Vouchers also available. 
Dr Adam Stewart
Dr. Adam (Chiropractor) is a chiropractor with 17 years experience in practice. He is passionate about preventative healthcare, with chiropractic, nutrition, exercises, and meditation forming the basis of his health philosophy. 
In 2014, Adam opened OptiStart Chiropractic with the aim of providing families with a healthier life. 
Dr Esther Finn
Esther started her journey with Gonstead chiropractic as a young child and hasn't looked back since.
Esther is originally from Adelaide and moved to Sydney to study at Macquarie University where she obtained a Bachelor of Chiropractic Science and Masters of Chiropractic.
Contact our Berwick Chiropractic Practice on (03) 9704 7746
Visit us at 5/6 Langmore Lane for a consultation with a Chiropractor who cares.